Meet Your Farmers | Our Family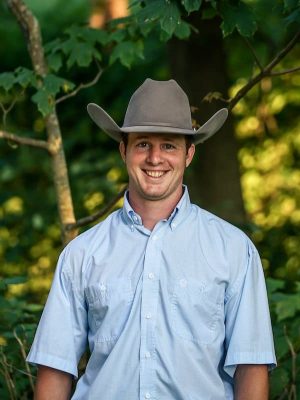 Fred Kungl | CEO
Fred Kungl aspired to be a cowboy from an early age and earned his success through his dedication and extensive knowledge in agriculture. With a degree in Agricultural Science from The Ohio State University, Fred's passion to be an agricultural advocate and to educate the public on where their food comes from is what inspired the beginnings of J&G Beef. Fred continues in his efforts to stay informed on the latest agricultural technologies and advancements by attending a multitude of conferences and is also politically active in representing local farmers by attending Lobby Meetings that discuss local and federal legislatures that directly affect the agricultural community.  Fred is also the President of the Carroll County Beef Producers, is on the Membership Committee for the Ohio Cattlemen's Association as well as a Member of the National Cattlemen's Beef Association. Fred is also an Advisor to the Carroll County Soil and Water Conservation District and is a Certified Crop Adviser, which enables him to assist other farmers to effectively produce crops more efficiently.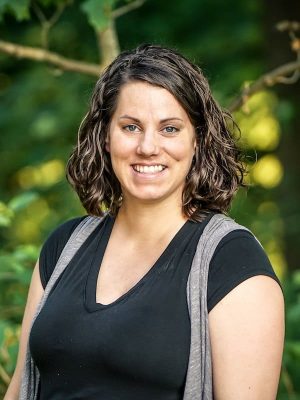 Leslie Kungl | Herd Health Manager
Raised on the land where J&G operates, Leslie always had a strong passion for animals. She decided to take her love for animals and their care to Columbus State where she earned her Associate's Degree that enabled her to become a Veterinary Technician. With 6+ years in the field, Leslie ensures that our cleaning standards, protocols, cow comfort and health, are held to the highest standards.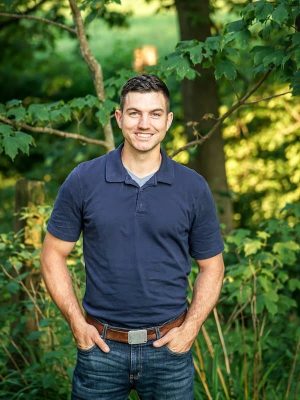 Michael Evans | COO
Michael also had the privilege of growing up on the farm, and has since returned to serve as J&G's COO after completing a 6 year contract with the United States Navy. Serving as a Nuclear Machinist Mate on the USS Nimitz, CVN 68, Michael is currently completing his degree in Mechanical Engineering at Kent State while still remaining active in the Navy Reserves.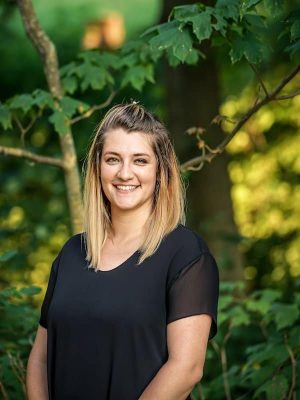 Stefanie Evans | CFO, Marketing
Originally from Pennsylvania, Stefanie moved to Ohio while her husband, Michael, was deployed. Stefanie earned her degree in Human Services from Geneva College, and through her dedicated work discovered that her advanced skills in Finance and Office Management made her the perfect fit for the CFO position at J&G.
Together, as family and business partners, J&G wants to serve you with quality meat and excellent customer service that is convenient for you and your loved ones.