Step 1:
Pick out which delicious protein packed cuts you would like and add to cart.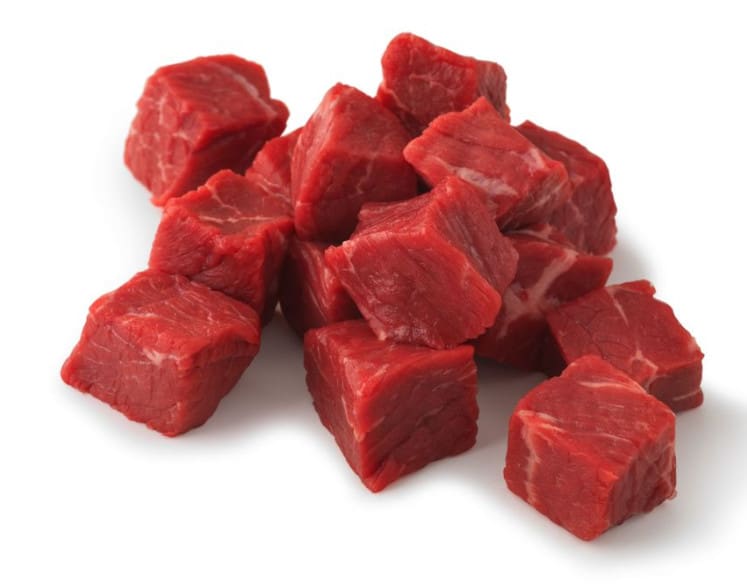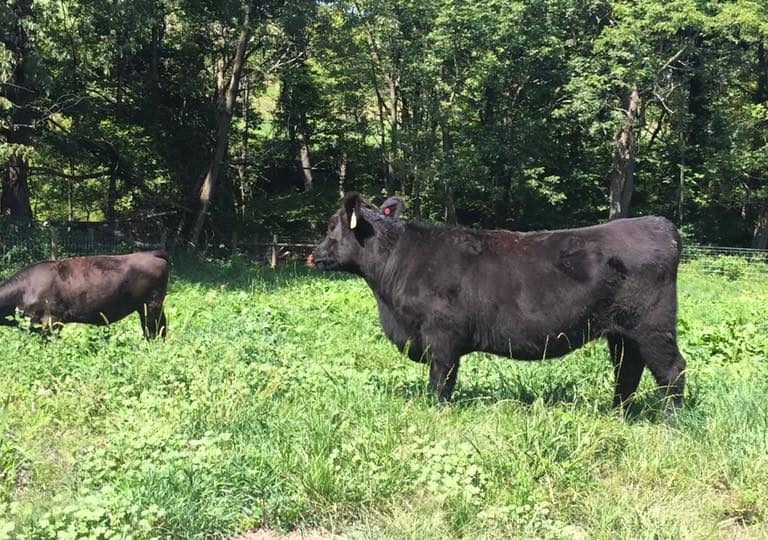 Step 2:
We deliver Monday – Thursday of each week. After placing your order, you will be assigned a delivery day so you know when to expect your savory box of J&G Beef! In the comments section, please tell us the best time of day for your delivery.
We deliver within 80 miles, so if your zip code isn't available, send us an email and we can add the zip code as a new location for delivery.
Step 3:
As soon as you get your delivery please enjoy! Or put in your freezer, to savor another day.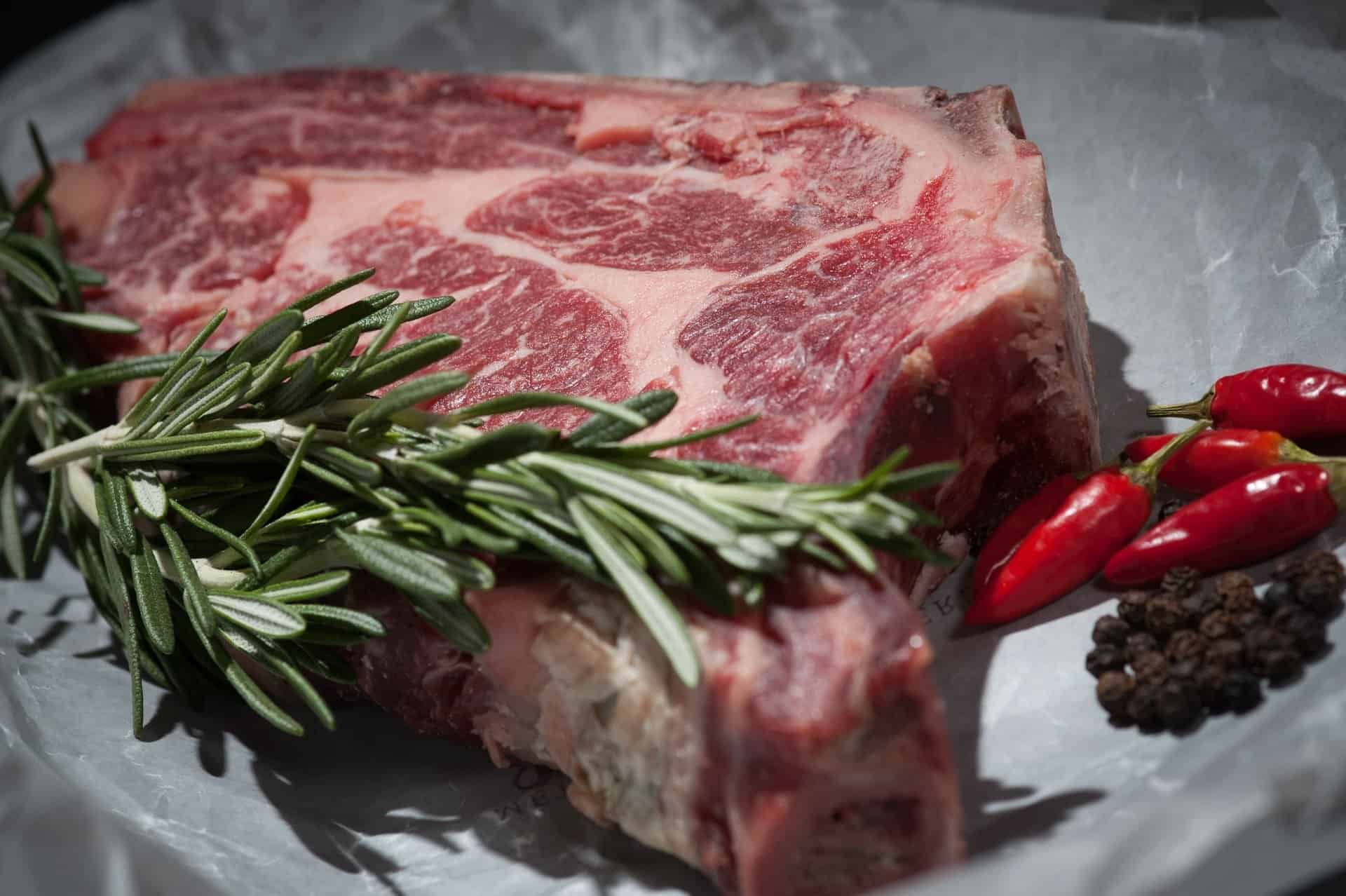 While filling out delivery information, you will be asked to provide an ideal 2 hour window of time for delivery on your assigned day. We record delivery times of each customers delivery and will not be able to reimburse for spoiled meat unless your meat was not delivered within your 2 hour window.
If there are any issues with the quality or satisfaction of the product, please contact us and we will do our very best to make it right for you!